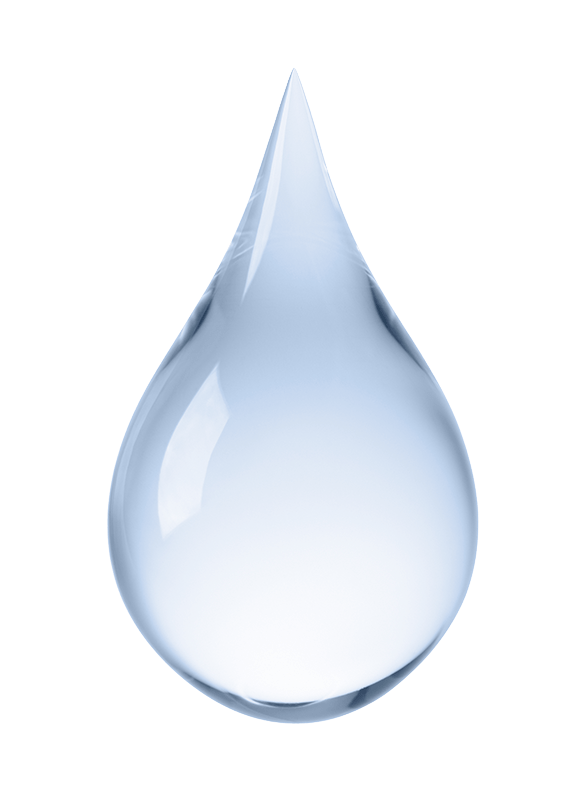 Designed for all sports and ornamental lawns.
VERMAKTIV Stimul – Grass improves all types of grass. The preparation ensures the multiplication of the root system affecting the density and colour intensity of the lawn or pitch, and, at the same time, naturally enriches the humus layer of the soil.
It significantly increases the resistance and ability to regenerate the grass area after mechanical damage or damage caused by weather conditions (drought or frost), diseases or pests.
Application
The concentrate is diluted with water and applied by spraying according to the package leaflet. The spray is applied with standard hand or backpack sprayers. We recommend that plants be treated outside of direct sunlight. Unused preparation can be poured over the surrounding soil.
Dilution, Application Time
1: 200 from the beginning of the growing season, once a month.
Note
This product can be used in organic farming according to Council Regulation (ES) No. 834/2007 and Commission Regulation (ES) No. 889/2008 for organic production and labelling of organic products.