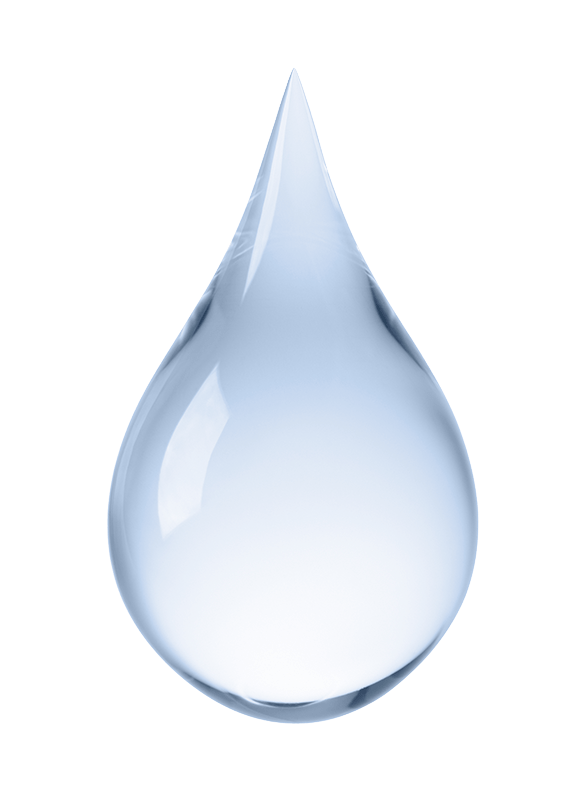 Designed for all fruit trees (e.g. apple, pear, apricot, peach, cherry, sour cherry, plum, and rowan berries, etc. ), fruit bushes (e.g. currants, gooseberries, raspberries, blackberries, grapevines), and small fruit plants (e.g. strawberries).
Extract:
VERMAKTIV Stimul – Fruit supplies fertile plants with important stimulants that accelerate regeneration processes in the event of frost damage, drought, bacterial and viral diseases, even after infestation by insects and other pests.
The preparation increases resistance to various fungal diseases and will protect older orchards, prolonging the trees' producing years.
Shortly after the application of the preparation, the root system multiplies and facilitates the plants to absorb nutrients from the soil faster and more efficiently.
VERMAKTIV Stimul – Fruit significantly promotes flower formation, ensures higher yields, and increases the number of healthy fruit in the total harvest.
A bonus effect of the application is the support of soil decomposition, and, with regular treatment, the humus layer in the soil increases and guarantees better conditions for growth in subsequent seasons.
Application
The concentrate is diluted with water and applied by spraying according to the package leaflet. The spray is applied with standard hand or backpack sprayers. We recommend that plants be treated outside of direct sunlight. Unused preparation can be poured over the soil in the plot or pot.
Dilution, Application Time
1: 150, 1st application before flowering, 2nd application 2-3 weeks after flowering, 3rd application after 3-4 weeks in the fruit formation phase.
Note
This product can be used in organic farming according to Council Regulation (ES) No. 834/2007 and Commission Regulation (ES) No. 889/2008 for organic production and labelling of organic products.