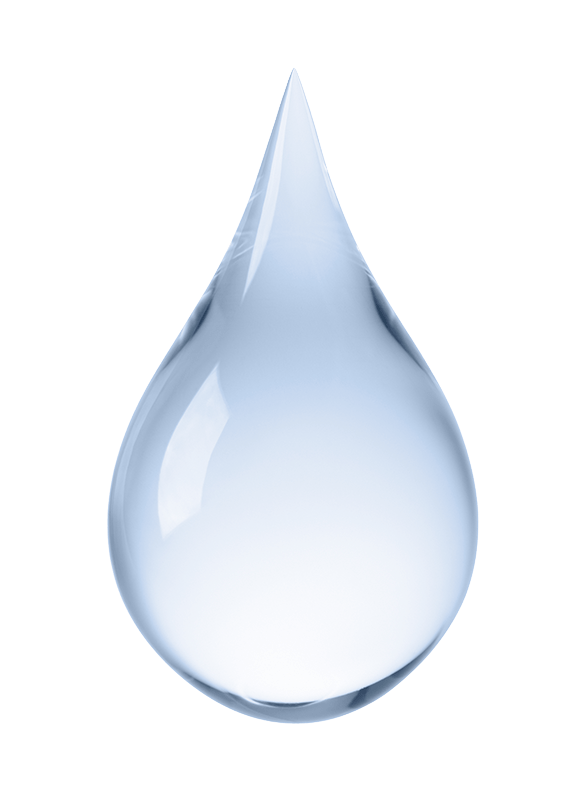 VERMAKTIV Stimul – Forest & Park
Designed for coniferous, deciduous, utility, and ornamental trees and shrubs, including bonsai.
After the application of VERMAKTIV Stimul – Forest & Park, the root system multiplies and facilitates the plants to efficiently absorb, utilizes, and reserves nutrients from the soil. The preparation supplies the tree with important stimulants that accelerate the regeneration processes and recovery of biomass in the event of frost damage, drought, bacterial and viral diseases, even after infestation by insects and other pests.
VERMAKTIV Stimul – Forest & Park makes rooting easier for young seedlings and significantly accelerates the growth of the above-ground part (stem, trunk, and foliage), so the growth is dense, healthy, and resistant to negative factors. The preparation is a repellent against insect pests. For example in spruce, application of the preparation repels bark beetle, making it unique among other preparations on the market.
Application
The concentrate is diluted with water and applied by spraying according to the package leaflet. The spray is applied with standard hand or backpack sprayers. We recommend that plants be treated outside of direct sunlight. Unused preparation can be poured over the soil.
Dilution, Application Time
First application 1 ml VERMAKTIV Stimul – Forest & Park : 200 ml water in spring (April - May). Second application 1 ml : 150 ml after 4 weeks. Third application 1 ml : 200 ml in the middle of summer. Fourth application in September, in a dilution of 1 ml : 500 ml, will help sustain and support trees through the cold winter months.
Note
This product can be used in organic farming according to Council Regulation (ES) No. 834/2007 and Commission Regulation (ES) No. 889/2008 for organic production and labelling of organic products.