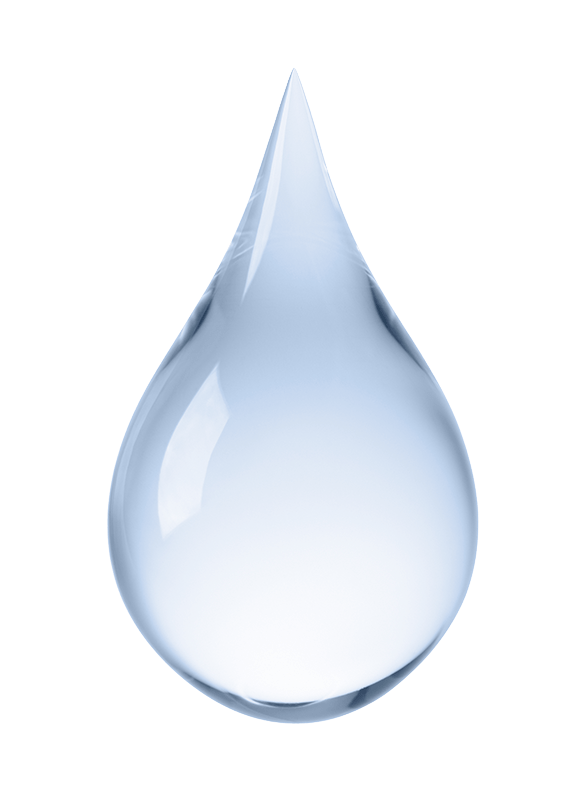 VERMAKTIV Stimul – Flowers
Designed for all indoor and outdoor flowers.
VERMAKTIV Stimul – Flowers supports the quality of flowering plants and their vegetative abilities. The preparation eliminates the negative effects of stressors and strengthens regeneration processes.
Thanks to the improved intake of nutrients from the soil, VERMAKTIV Stimul – Flowers increases the number, size, and intensity of colour, and prolongs flowering time.
A positive side effect is an increase of the humus layer in the soil.
Application
The concentrate is diluted with water and applied by spraying according to the package leaflet. The spray is applied with standard hand or backpack sprayers. We recommend that plants be treated outside of direct sunlight. Unused preparation can be poured over the soil in the plot or pot.
Dilution, Application Time
1 ml VERMAKTIV Stimul – Flowers : 150 ml water. Apply 4 times during the growing season, with an average interval of 3 weeks.
Note
This product can be used in organic farming according to Council Regulation (ES) No. 834/2007 and Commission Regulation (ES) No. 889/2008 for organic production and labelling of organic products.