Application of VERMAKTIV Stimul
Pressure and hand sprayers are ideal for gardeners. These devices place the functional substance on the aerial part of the plant. Sprayed on the leaf ensures the most efficient use of VERMAKTIV Stimul.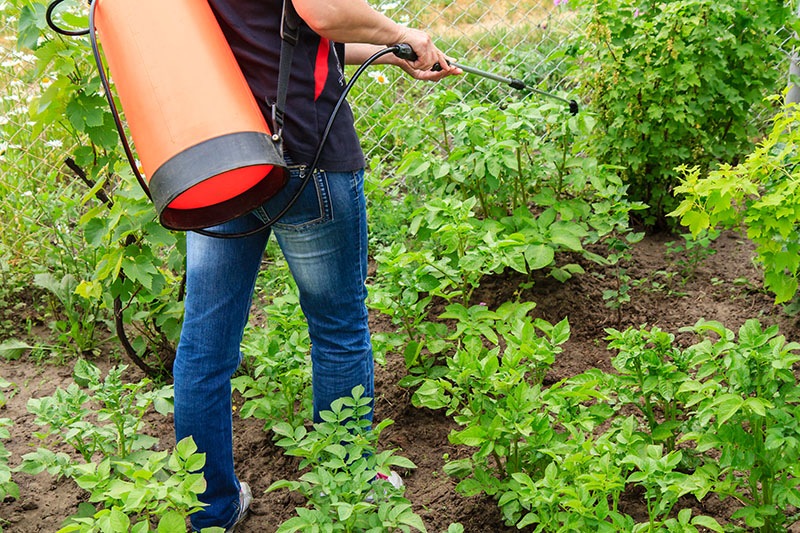 The large pressure sprayer is a great option for large areas to ensure ideal and effective dispersion.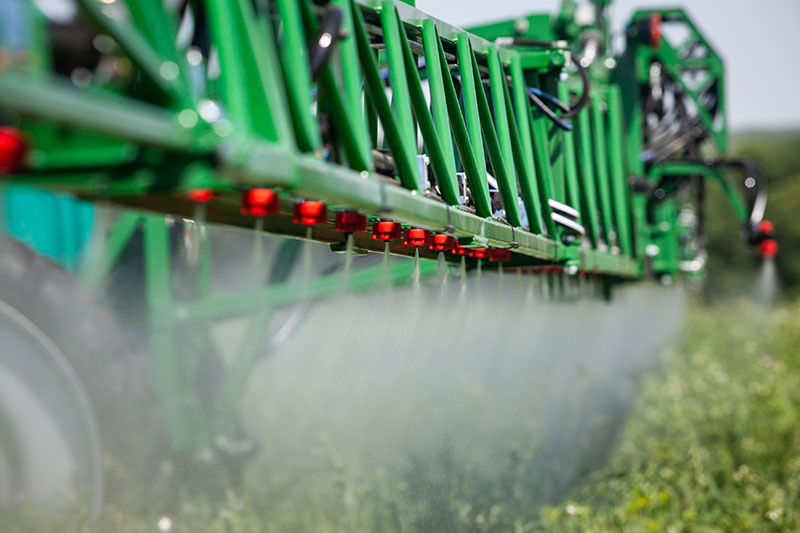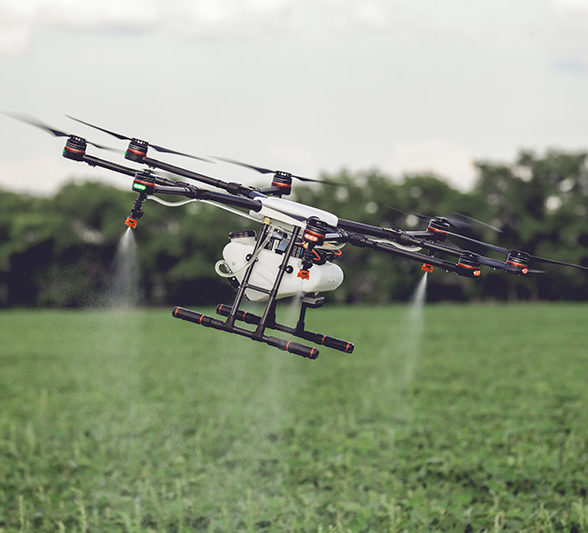 Drone spraying is a modern method to apply the substance to larger areas of growing crops with precision.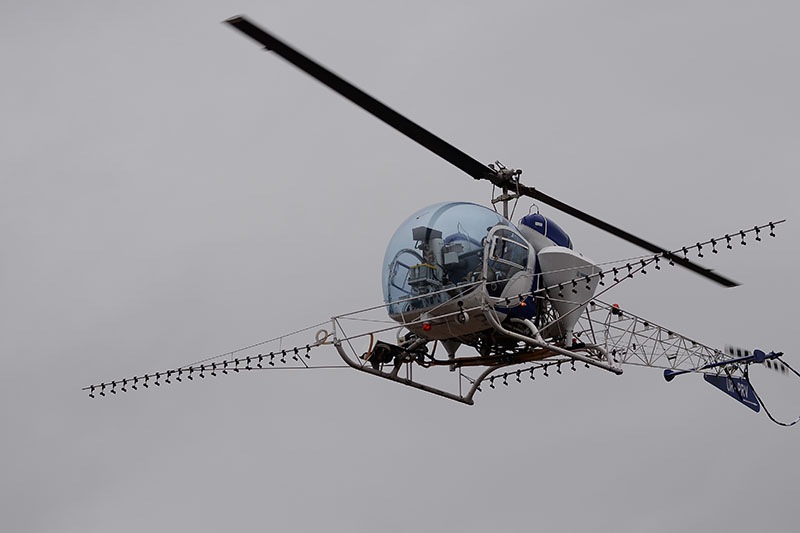 A helicopter or an aircraft is an effective option for large forest areas. Thanks to the natural origin of VERMAKTIV Stimul, it can be applied to the entire area, helping the infected trees and increasing resistance to the disease. This application will enhance natural biochemical processes in forests, such as increasing forest production.